22ND CENTURY TODAY SUMMIT: GAME CHANGERS
25 FEBRUARY 2021
VIRTUAL EVENT
22nd Century Today is set to be Asia's first 100% future-focused summit. It combines Thought Leadership, C-Suite networking and topical discussions. Our goal is to bring together the world's most brilliant minds and untapped opportunities.
The virtual Summit on 25 February 2021 focuses on the Game Changers of the Internet Economy. We profile the creative leaders – the game changers – who break barriers for the tech industries. The ones who are a disruptive force on the status quo.
The Summit is built on curated connection, in-depth discussion and new experiences. We want the attendees of the Summit to enjoy themselves whilst having thought provoking discussions about the future of life, work and society.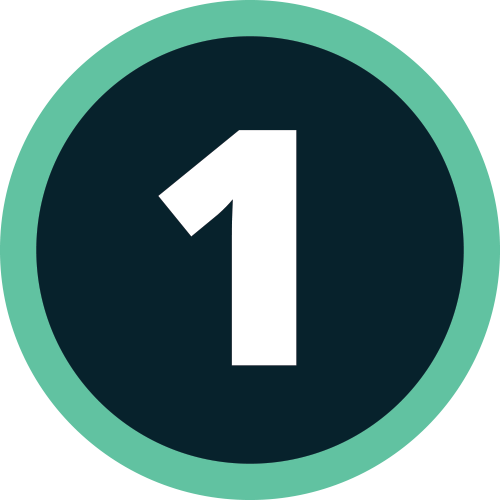 Incredible Game Changers
Access the most exclusive content on the Internet Economy this side of the globe. Our Summit's innovative speakers, informative masterclasses, and insightful roundtables will leave you with learnings and useful skills to take home. Our diverse list of world-class speakers will engage and impact the human experience, and become a catalyst for positive change - first in the industry, then in society, and onward for everyone around the world.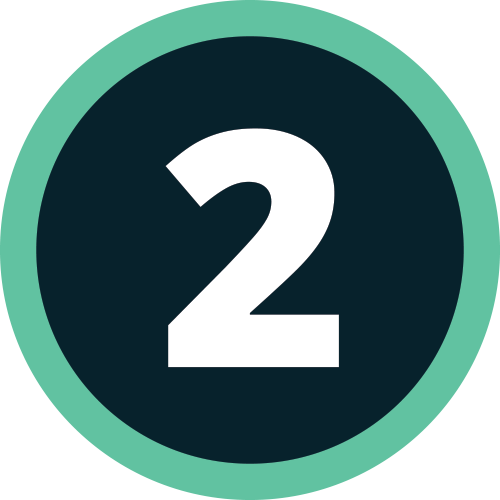 Networking
We bring together the people and companies redefining the tech industry for the next century. Meet experts in their field (or even your future business partner) to share ideas, or seek advice from the people who have done it all before.
Lead Generation
Discover new opportunities in tech from international and local industry leaders and groundbreakers - the startups, investors, incubators & accelerators, corporates, researchers, and government bodies of tomorrow. We welcome the game changers who are creating mind-blowing technology, and the startups that alter the industry and build lasting impact.
WHAT YOUR TICKET GETS YOU
TICKET REGISTRATION - BOOK NOW
Register here for your tickets. Contact us for exhibition booth enquiries, or if you have a ticketing enquiry at info@22c.today.